Introducing: Ben's Beer Blog!
by Ben Centra
One of my many hobbies is homebrewing. I've been brewing my own beer for over five years now, and I'm hoping to take my skills to the next level. To help me track my progress, refine my recipes, and share my knowledge I've started another site called Ben's Beer Blog. I'll be posting recipes, writing about equipment, and exploring beer history. Join me on my quest to become an even better homebrewer and further explore the world of craft beer!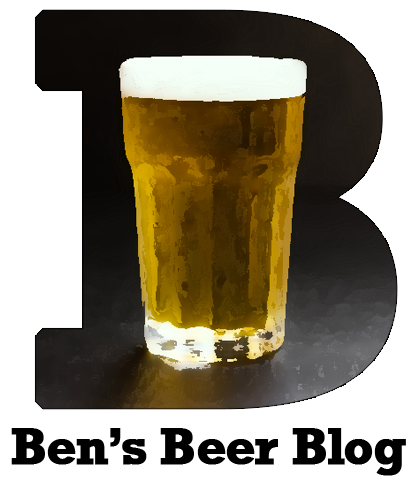 I'll be sharing Beer Blog updates on Twitter. Get in touch there or send me an email to talk beer and homebrewing.
Cheers!